Year's Calendar and Upcoming Events
St. Mary's Saints
This group of pre-teens and teens develop, plan, and implement their own activities under the direction of capable St. Mary's Advisors.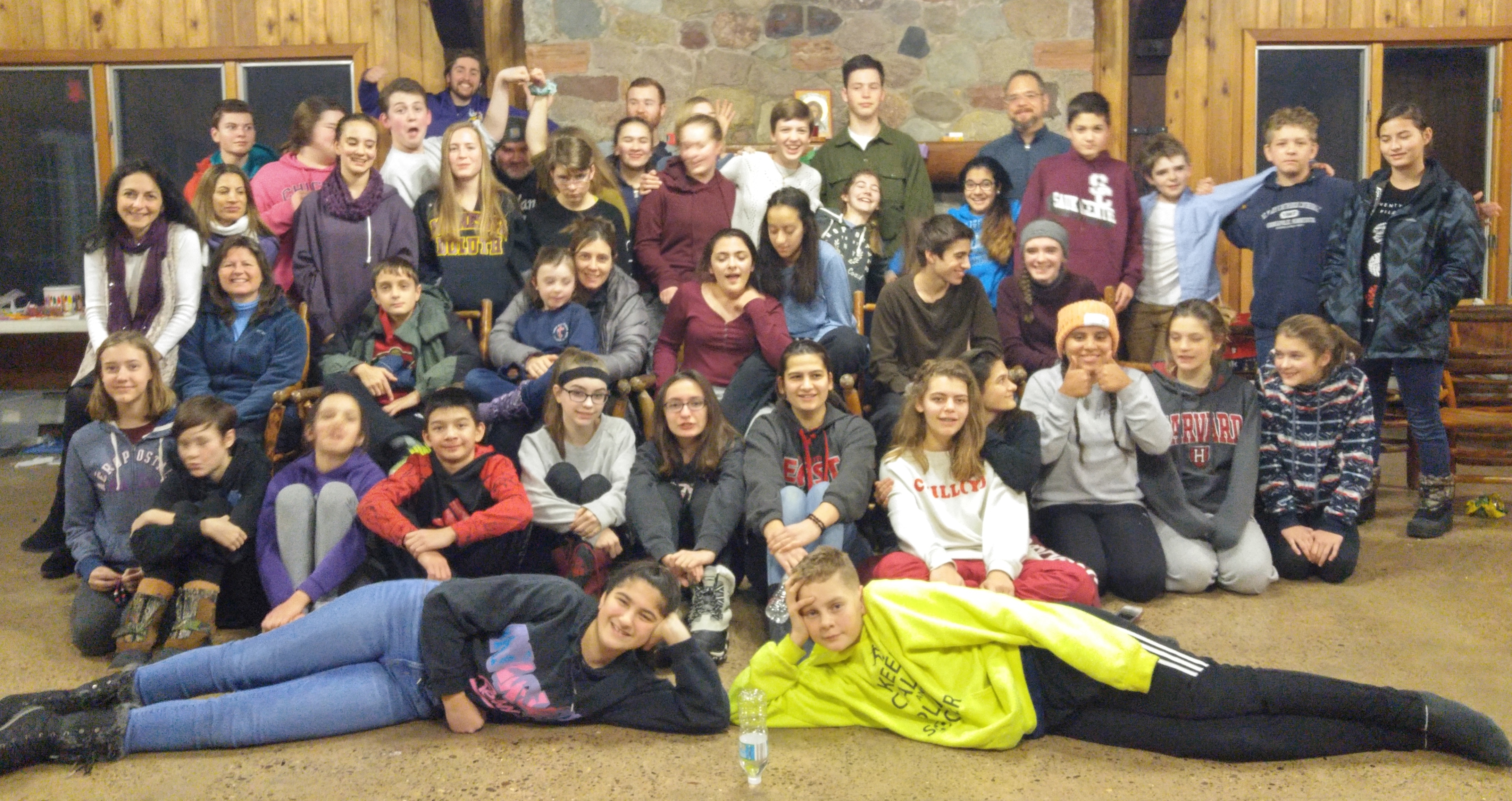 It has been an established tradition at St. Mary's to start training its youth in various areas of leadership, and it is within this organization that our youth realize their potential and grow in their talents.

For all youth 6th grade and up.
Youth are automatically registered with the national organization.
A fellowship group with numerous fundraisers that enable them to be involved in and travel to National and District FOCA events.


Group Advisor